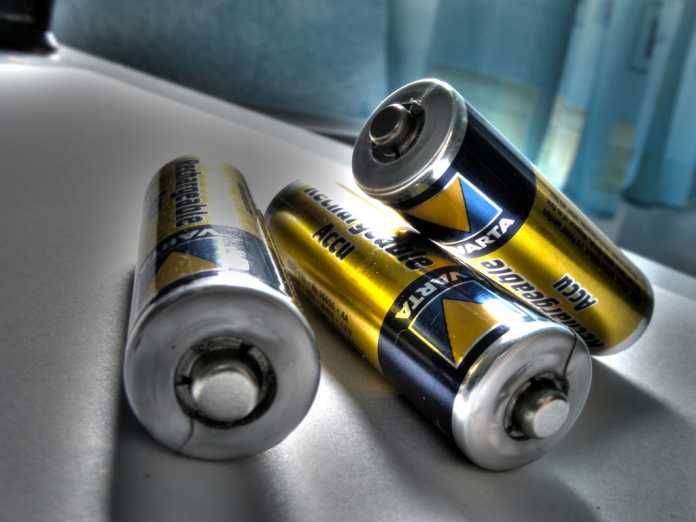 It can be really frustrating when you are doing something important and your phone's battery decides to die. And it happens to all of us. Thankfully; lost work, incomplete calls and unsaved files are a thing of the past—especially with the advent of these feature-packed and powerful battery saving apps.
If you are hassled with your device blinking off at least expected times, then download these great Android battery saving apps and carry on with whatever you love doing—you will not be disappointed!
This app has a pre-set battery power management mode. You can shut down all the background apps that consume a lot of power. It ensures that your battery is charged in a healthy manner. You can extend the battery life by up to 50 percent, without charging.
With different modes that you can choose according to your battery requirements, this app comes packaged with tutorials that talk about battery efficiency, so that you know which mode would be the best to use. You can easily extend your battery's working like and save more than 50 percent of the battery with it.
NQ Easy Battery Saver – Free
NQ has a Smart Assistant that keeps on boosting the battery of your Android tool. There are some control buttons on the dashboard that allows one-tap access to adjust various settings on the phone. It calculates the battery usage and gives reports on the apps using the maximum battery, therefore optimizing it accordingly.
This battery saving app comes with many smart functions. You can monitor your mobile data, WiFi, CPU speed and control the battery consumption. Along with managing all the battery draining applications efficiently, it has a very intuitive user interface too. This interface has to be configured just once and the process of battery saving is automated!
One of the best battery saving Android apps in the market, this product extends your battery's life with just a single tap. It automatically disables your data connection as soon as you turn off your screen. The data network gets disabled when you are sleeping or when the battery is running out too.
This optimizes the battery by shutting out all those applications that you don't need. There are different modes that control the phone's settings and functions. It enables and disables different applications based, on their usage.
The One touch Battery Saver disables all the applications that consume a lot of power, including Wi- Fi, Bluetooth, GPS, music and so forth. It even puts it on the silent mode to save battery life. You can choose from three different modes that fit your requirements.
This is an analog battery saving app that elongates your battery life. There are small, medium and large versions based on the quality of graphics. You can configure color of battery widgets and customize their icons too. It shows the temperature and voltage too.
This app provides accurate information with regards to the battery of your phone. It keeps a track of all changes, checks how much power was consumed by different applications and suggests the perfect mode. It has an interactive design that makes it extremely user friendly.
Way Forward
These apps enhance the performance of your phone by prolonging battery life and managing its usage. They list out all the applications that continuously exhaust your battery and tell you how long it'll take you to charge your phone to the highest mark . With all this and a lot more in store, you are in a win-win situation with these apps on your device.
So, the next time you see your battery running low, don't hit the panic mode. Instead, hit the battering saving mode on your phone and let the same take care of your woes.
Download your most favorite Android battery saving apps in 2014—today!