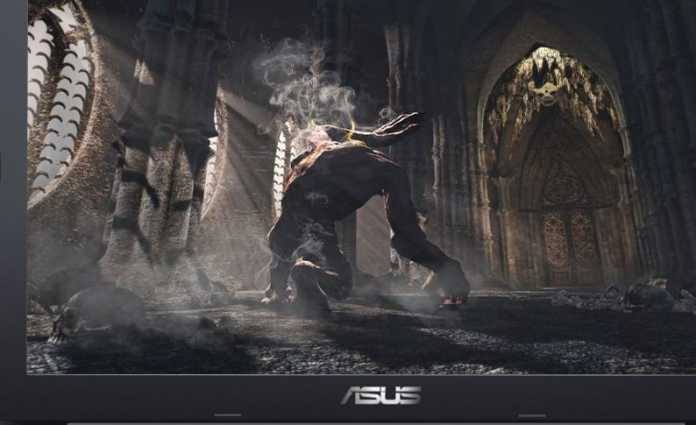 Many college students not only look for laptops they can use in their school work but also use to play games during spare time. When it comes to what are the best gaming laptops for college, there are a lot to choose from in the market these days! Finding the right gaming laptop for you can be challenging. However, to find the perfect laptop, you begin with first finding the best laptop brands for college students. Once you have determined the best gaming laptop brands, then you can move to finding the right brand and move to meet your needs.
1
Questions to Ask When Looking for a Gaming Laptop for College:
Are you a heavy gamer?
Do you stream games online?
What's your budget?
These are some of the question that you need to ask yourself before purchasing a gaming laptop. Fortunately, there are affordable laptops for college students that you can choose from to improve your gaming experience (and of course, improve your grades!  *wink*).  When it comes to purchasing the best gaming laptops for college, one have to set a realistic budget. Normally, gaming laptops are more expensive compared to other normal laptops because they have higher end features and parts to enable your games to run optimally.