Finding the right geek Christmas gifts can be a challenging experience because many people have no idea the kind of gifts to give a geek during Christmas. The thing with geeks is that their taste can be an obscure that it's almost impossible to get the right thing unless you actually ask in detail.  And seriously, where's the fun or surprise in doing that?
What many people don't know is that it has become easier to get geek Christmas gifts today than ever before.  You can easily find geek gift ideas for him or her that are perfect for geeks everywhere as they appeal to all types as well as those that don't consider themselves a geek. Think of the person you are buying a gift for first all, what's their style or what fascinates them? If you don't have an idea of what they like, you should carry out enough research to learn about some of the various and amazing geek Christmas gifts out there.
Fortunately, we have done all the work hard for you by compiling an amazing geek Christmas gifts list for you from comics, games to internet culture fanatics. From this list, you can be assured of finding an idea gift for any geek and make their Christmas holiday memorable.
2015 Cool Geek Christmas Gift Ideas: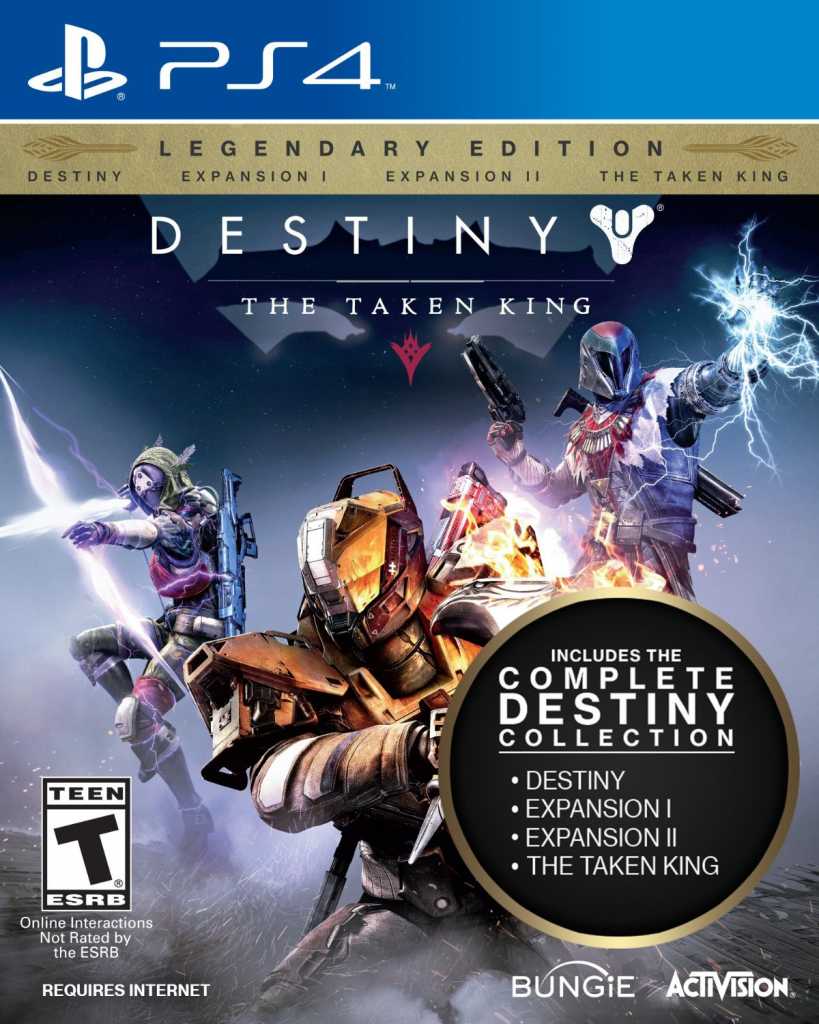 One of the first essential gifts that a geek will love is a legendary edition Playstation or xBox collectable. Both geeks and just about everyone else like a great game that will make them think.  Destiny: The Taken King legendary edition is a complete collection of one epic package that includes Destiny, expansions and latest chapter, The Taken king. The game also includes a character boost to get you battle ready.  If you know your nerd's favorite gaming choices, then great.  If not, and to make it a great surprise, you cannot go wrong purchasing this game for them.
Calling all comic book fans!  A comic book makes a perfect gift to give a geek. You can purchase them this Searchlight Comics 50 comic bundle with 25 Marvel and 25 DC Comics. These comics are perfect for even a nerd just starting their comic book collection or to those who want to add to an existing library.  The publication dates of chosen titles range from the 1980s to the present. Definitely enough variety to make any comic book lover think this is definitely a cool Christmas gift!
A nerd will be able to open a new world of gaming with New Nintendo 3DS XL.  This is also a great game for young kids as well as those that are on the road or in the car!  They will be able to play all Nintendo 3DS games and Mom and Dad can use parental controls to restrict 3D mode for children under 6. Using an inner camera, face tracking 3D provides an improved 3D gaming experience from a wider range of viewing angles compared to Nintendo 3DS.
The New Nintendo 3DS XL system automatically adjusts the 3D 'sweet spot' based on the location of the user's face. The C Stick opens a new world to your games. With certain games, you can freely control the in-game camera to get a new point of view.
When it comes to geek Christmas gifts, Logitech G502 Proteus Core Tunable gaming mouse is ideal. Any gamer is going to want to have this unique mouse designed to let them mod it with unparalleled levels of customization. With this mouse, you will be able to elevate your game with surface tuning calibration, weight and balance adjustment, DPI shifting and 11 programmable buttons.
G502 Proteus Core Tunable gaming mouse has a dual mode scroll wheel which enhances click-to-click precision for gaming and very fast speeds for scrolling through long web pages. This one is on my personal list this year!
When you think of geek Christmas gifts, Samsung Gear VR headset is great choice. Every nerd will fall in love with this device. You can also watch Netflix movies while sitting virtually in a self-selected environment – a private theater, on the moon, what appears to be a ski lodge and a few other options. It's hard to explain just how cool this is. It is fully immersive, 360-degree video.
The lightweight design and intuitive touchpad drop you right in the action and allow for hours of immersive entertainment. This device is compatible with select Samsung phones such as Galaxy Note5, Galaxy S6 edge+, Galaxy S6 and Galaxy S6 edge.
This is another perfect geek Christmas gift to add to your list this year! This is one of the best POWER A DualShock 4 Dual Chargers out there.  It's an excellent product and quite well designed. It's easy to hook the controllers and you will just need to push them on the charger. It comes with an external power adapter with a long cable, so you don't need to leave your PS4 on to recharge the controllers.  This device comes with its own wall plug and charges 1 or 2 DS4 controllers simultaneously.

Not only geeks but most of us love smartphones and getting them as a gift this holiday season would definitely bring a smile. The New Motorola Nexus 6 has a 6-inch Quad HD display that works for everything from movies, games to eBooks.  This phone has a contoured aluminum body curved to fit perfectly to fit your palm. With this phone, you will able to take pics like a pro with the 13-megapixel camera.
Motorola Nexus 6 has a large 3220 mAh battery that provides up to 24 hours per change. The high-clarity Quad HD display dims and brightens to adjust to indoor and outdoor light. In addition, the front-facing speakers deliver stereo sound that makes the most of video and gaming.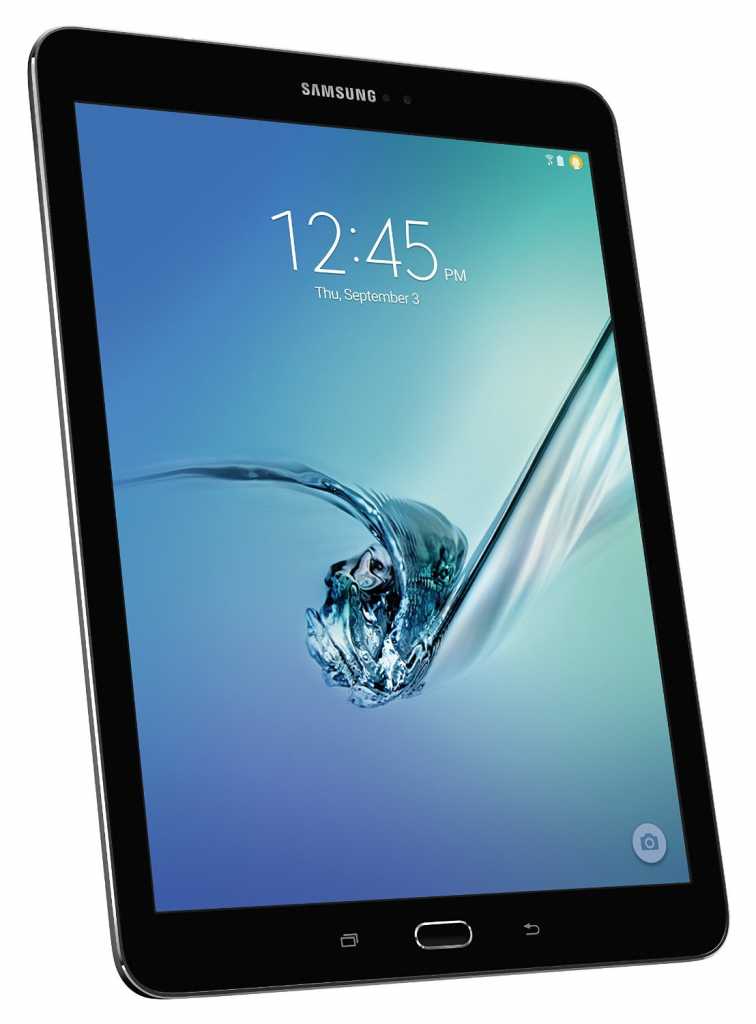 Galaxy Tab S2 deserves to be on this list of geek Christmas gifts. This tab has been built for ultra fast performance and it lets you to take your digital content with you wherever you go. You can view movies, photos, documents and movies with clear super Amoled display. The expandable memory lets you enjoy more of your favorite content without running out of storage space. With Galaxy Tab S2, it's easier to connect and share between all your Samsung devices.
With so many awesome and great geek Christmas gifts to choose from, you can definitely create quite a collection of great gifts for anyone with some of these cool Christmas gift ideas.  So take some notes and choose the best from these ideas and you can cross one more thing off your holiday shopping To Do list! And which one do YOU wish someone would give to you this year?  Let us know in the comments!